Agentpro On Mac
Because AgentPro has been developed on a Windows platform, you'll need to have a way to run Windows on your Mac in order to use it.
What Do We Recommend?
We recommend using Parallels Desktop to do this.
It allows users to run a separate operating system (such as Windows 7) on a Mac. This allows users to install Windows, and run AgentPro.
'Parallels Desktop for Mac is the first solution that gives Apple users the ability to run Windows, Linux or any other operating system and their critical applications at the same time as Mac OS X on any Intel-powered Mac.'
Windows on Mac Q&A - Revised March 22, 2010
Available from: http://www.everymac.com/mac-answers/windows-on-mac-faq/parallels-virtualization-emulation-comparison.html [05/05/2015]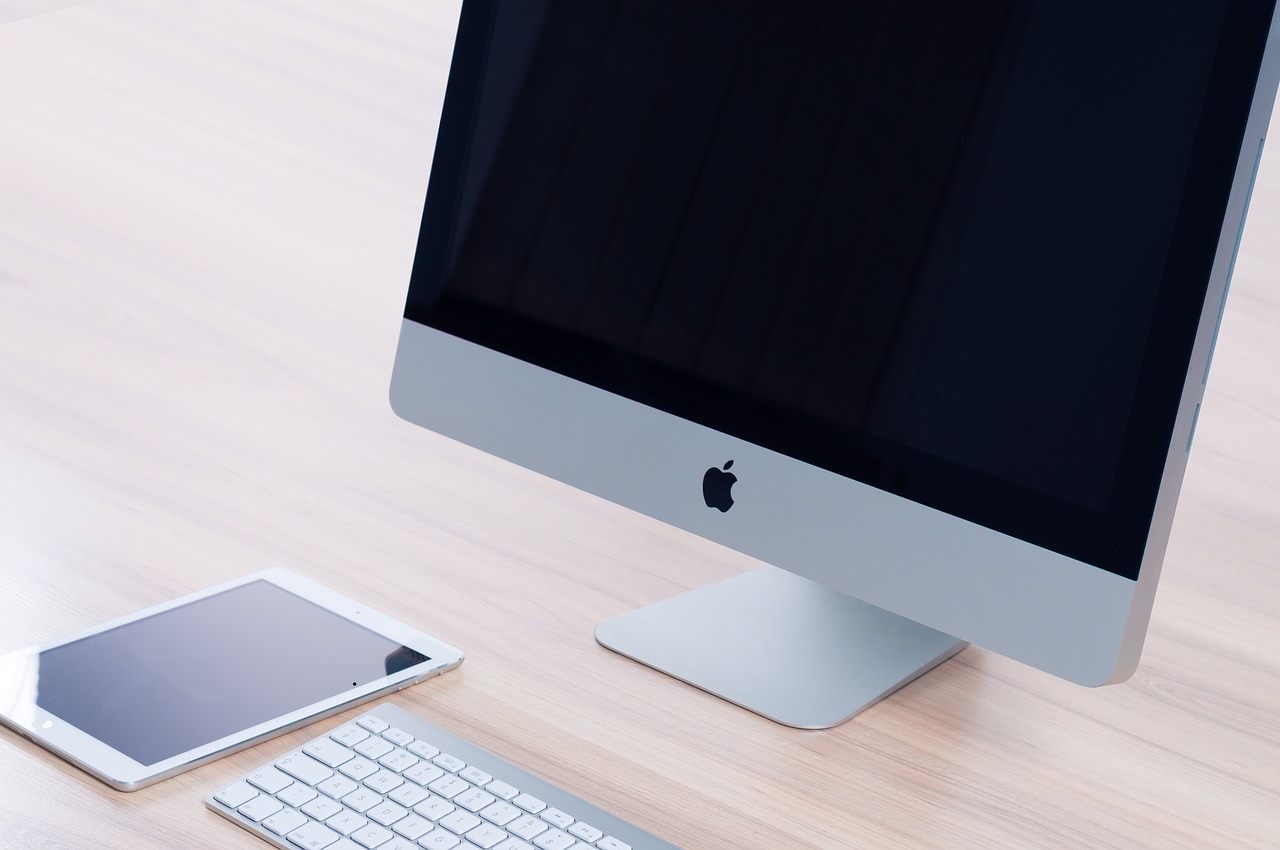 Does Parallels Come With Windows Preinstalled ?
Sometimes! If you're lucky enough to find a bundle, it will already be installed. However if you're not so lucky, you will have to make an additional purchase of Windows. We would recommend Windows 7 or 8.
Where Can I Buy a Copy?
You can purchase Parallels Desktop on Amazon
Useful Links:
wikipedia.org/wiki/Parallels_Desktop_for_Mac
If your still unsure of what Parallels is or would like to discuss installing it into your office - please contact the support team today: 08456 44 200 / support@agentpro.co.uk